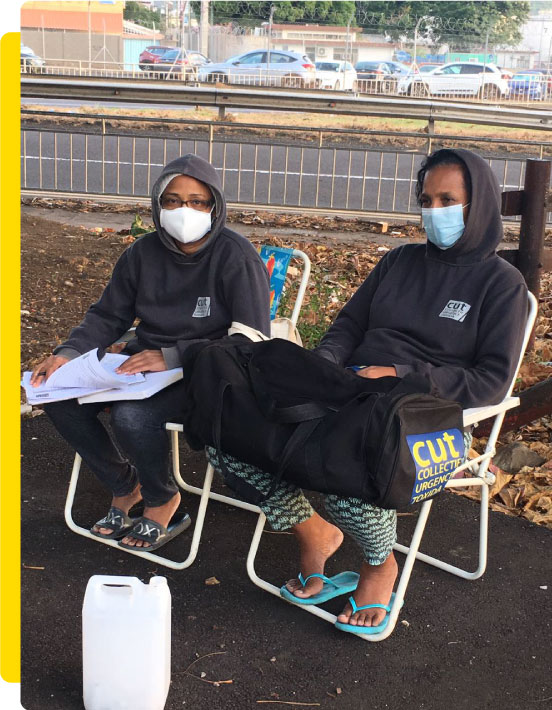 According to the definition provided by Harm Reduction International, Harm reduction refers to policies, programmes and practices that aim to minimise negative health, social and legal impacts associated with drug use, drug policies and drug laws.

Harm reduction is grounded in justice and human rights. It focuses on positive change and on working with people without judgement, coercion, discrimination, or requiring that they stop using drugs as a precondition of support. Harm reduction encompasses a wide range of health & social services and practices built upon 12 pillars.

Harm Reduction International
Targeted information, education and communication;
HIV and communicable disease testing and counseling
Condom distribution and provision of sterile drug use equipment
Prevention and treatment of sexually transmitted infections
Hepatitis B vaccination and treatment of viral hepatitis
Prevention, screening and treatment of tuberculosis
Anti-retroviral therapy, prevention and treatment of infections
Socio-economic reintegration
Human rights advocacy, anti-criminalization and violence prevention
Mental Health Intervention
Opioid Substitution Treatment
Overdose prevention and management.
The current situation and our activities
At the local level, the latest report of the National Drug Secretariat is available online at this link National Drug Control Master
At the regional level, ENACT Africa, which is in charge of strengthening Africa's response to transnational organized crime, is closely monitoring the situation in Mauritius. Numerous studies can be consulted on the following link: ENACT Africa
At the organizational level, our field workers and peer educators have done their best to be as active as possible on the field. We have to take into account the fact that the country has undergone a confinement of almost 3 months, despite this the number of service users for 2020 has been satisfactory.
6,338
Number of beficiaries
796,636
Syringes & Needles Distributed
443
HIV, HCV & Syphilis Testing